Safe & Responsible Private Jewelry Showings
Welcoming The Bay Area Back into our Store!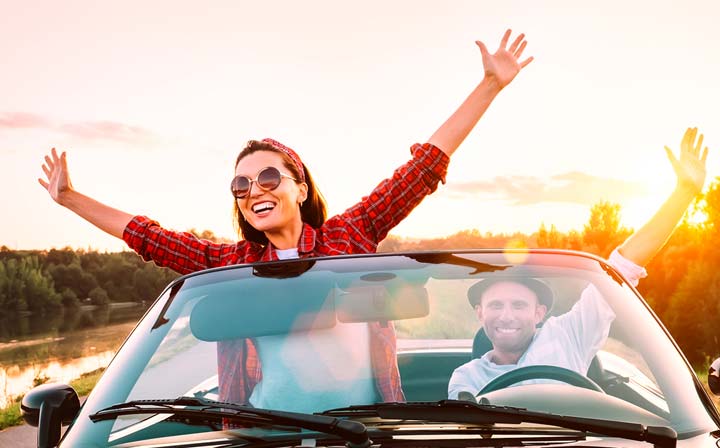 We are excited to welcome new clients and returning cherished customers into our showrooms! You may visit us to pick up or drop off repairs, and shop for jewelry to mark your special occasions with an appointment. You may notice some changes, to help protect both our clients and staff. Thank you for your patience as we all work together to be resilient and gracious in our communities!
Request Your Personalized Showing Below
Welcome Back to The Padis Jewelry Showrooms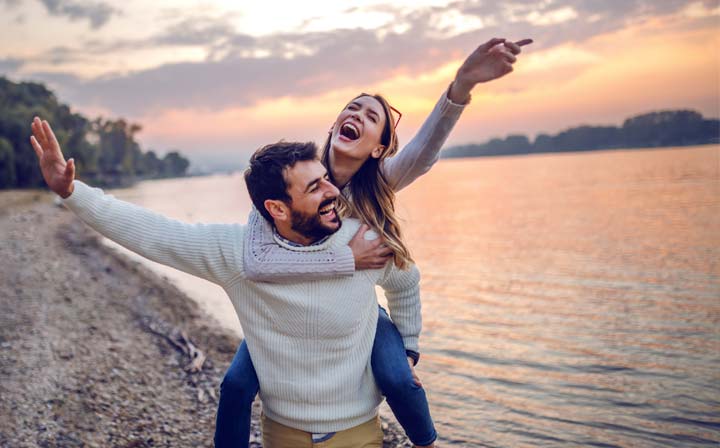 COVID-19 Health & Safety Procedures:
Deep cleaning & infection control services - surfaces and equipment sterilized before and after each appointment.
Call us upon arrival. Our staff will communicate with you before entering the showroom. Please have a government ID ready to show at the security kiosk.
Due to social distancing, we will allow only 2-3 sets of clients inside at one time.
Only those with a facial covering will be permitted to enter. We will provide a disposable dust mask if necessary.
We ask that you use provided hand sanitizer when you enter the store.
At Padis Jewelry, we aim to give you a safe, comfortable and rewarding experience. When you register, let us know if you have any other special needs or requests that we can help you with.

To RSVP, use the form on this page, or email concierge@padisjewelry.com. You can also call us at 415.861.5388.