Join us for ourAnnual VIP Casino Party
The Casino Experience-an Evening of Fun, Dance, Music,Food,Games and Prizes
Join us for a personalized showing, and we will give you a diamond pendant just for experiencing Tacori with us!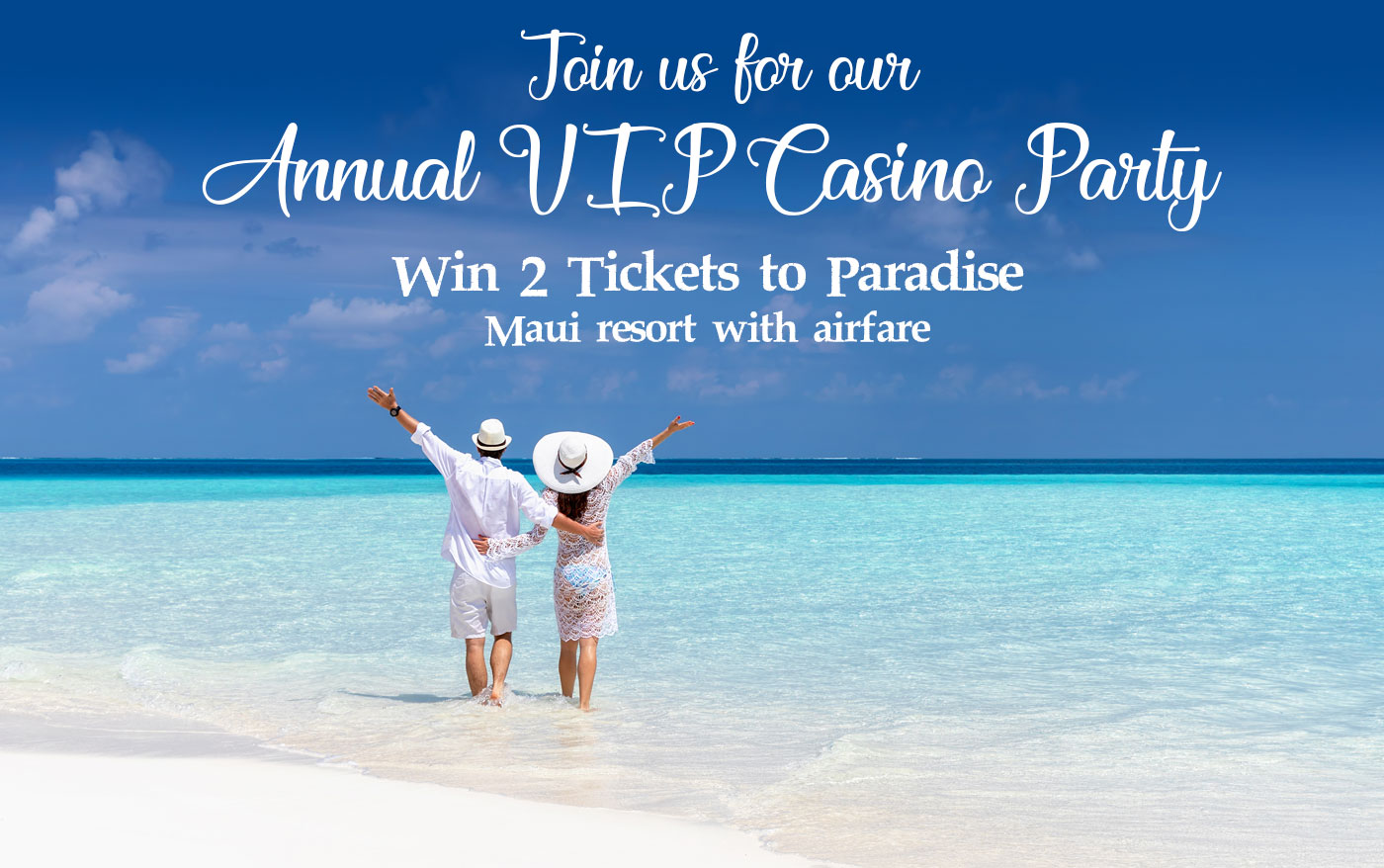 Prize highlights include:
-Win a trip for 2 to Maui - resort and airfare
-Win 1 of many Bulova watches
-Win 1 of several Memoire diamond necklaces
-Win a Christopher Designs diamond ring
Mai tais and pupus (hors d'oeuvres) will be served throughout the evening. Dress in your best attire and pose with your friends on the red carpet.
To RSVP, use the form on this page, or email rsvp@padisjewelry.com. You can also call us at 415.861.5388.
RSVP for our Customer Appreciation Party
The Annual Party Where we Celebrate You - Our Treasured Clients!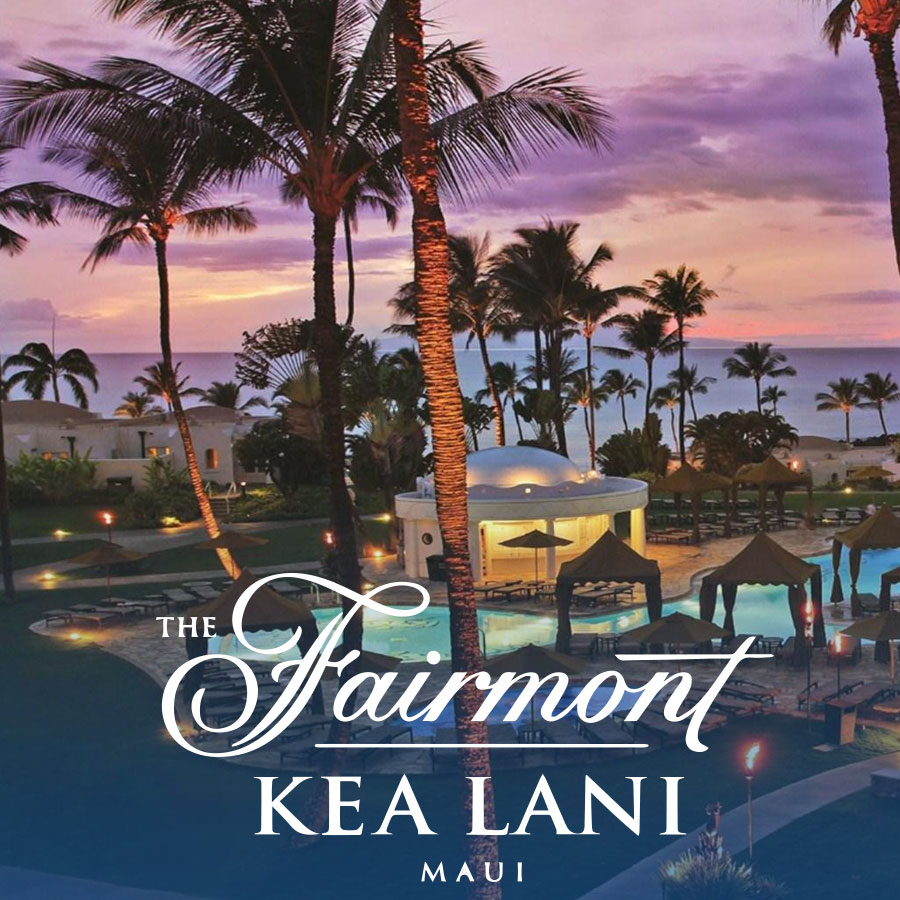 Grand Prize:
Two Tickets to Paradise with airfare included!
Stay at the luxurious world famous Fairmont Kea Lani in Maui
We cover airfare to fly you and your guest to Hawaii
Enjoy special VIP booking and concierge service from the Padis Family